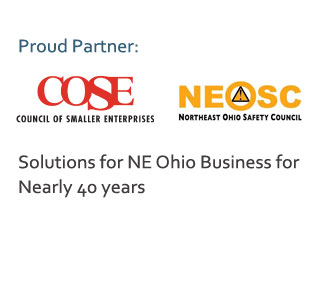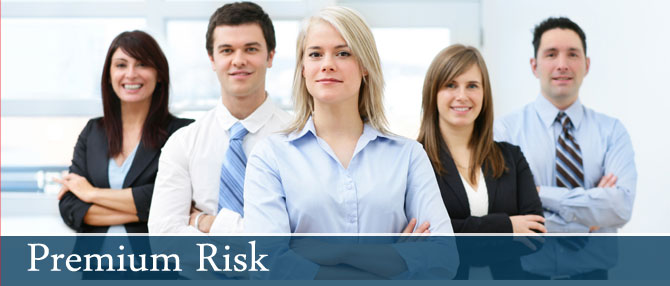 What if a claim is filed against my company?

WHEN A CLAIM OCCURS AT YOUR FACILITY, DOES YOUR CURRENT TPA PARTNER HAVE THE SAME SENSE OF URGENCY THAT YOU DO?

ISN'T THAT WHAT YOU PAY THEM FOR?

To get an idea if your current TPA is really a worthwhile partner (and worthy of the fee you pay them), you need to take an honest look at their track record of claims management. Measure the experience level of your individual claims manager – that is the person who will actually manage your claims, and ultimately the single most important factor on which to base your decision. Typically, unless you are considered an "elite" client of the company, your claims manager has limited experience dealing with complex claim issues, and they almost never have experience with the intricacies of the Industrial Commission hearing process through hearing attendance. This is magnified exponentially by the size of the TPA. "Bigger" does not mean better…...ever!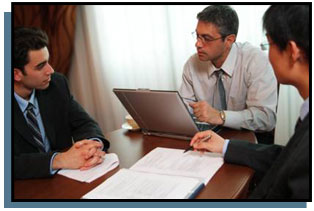 Our proven track record is unmatched in the industry – particularly in NE Ohio. Our claims staff averages nearly 20 years of experience of successful claim and risk program management. We have been exposed to practically every type of claim and rating situation, and this experience allows us to creatively and confidently manage your overall program. Our background is further enhanced by years of hearing attendance at the Industrial Commission of Ohio. This combination of direct claim and hearing experience is what sets us apart from others in this industry – and laid the foundation for the service levels we provide for our clients.
OUR PRINCIPLES OF COMMITMENT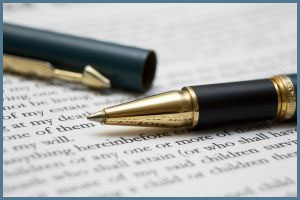 Communication – We are dedicated to providing our clients with timely updates, recommendations, relevant reports and experienced insight in both injury prevention and cost control measures. We can not stress enough - Proper and timely communication in the early phases of any claim is the key to reducing your premium levels as they relate to workers' compensation.


Preparation – We work closely with all of our clients to ensure that filed claims are thoroughly researched, reviewed and acted upon in the manner most beneficial to the client and their injured employee.


Proactive Claim Management – Many TPA's pledge a proactive approach to claims yet deliver nothing more than reactive responses through their actions. Our clients have clear direction from our staff from the onset of any injury. The goal is simple – to provide your company with proper premium and claims management now and in the future, thereby properly managing your workers' compensation premium obligations from Day 1 of each claim. Our clients find our aggressive claims approach refreshing and rewarding.


Commitment – Our clients are our partners. We want them to be fully comfortable with the efforts we put forth on their behalf while we grow to understand their individual needs. We pledge to take the extra steps needed to tailor our claim strategies to the needs and expectations of your organization, and educate you in the complexities of Ohio's workers' compensation system.


Responsibility – We fully understand the importance our role has in reducing your workers' compensation premium responsibilities while providing a safe and enjoyable work environment. As your partner, we are dedicated to exceeding your expectations.


Vision – Our efforts will be focused on identifying both the short and long term implications of each claim, as well as your entire experience history. We will develop strategies to reverse what were once problems into profits.
Workers' compensation cost control is what we are all about – our top priority is your bottom line