Premium Risk LLC is a workers' compensation third party administrator (TPA) located in Cleveland, Ohio. Our core competencies center on providing experienced and successful third party representation in workers' compensation matters for all Ohio state funded employers. We specialize in assisting employers who have become penalty rated regain control over their rates, as well as providing superior TPA services in ongoing claim issues. In addition, we are experts at helping Ohio employers evaluate their rating options to determine the most appropriate plan of action.
Our experience in managing the workers' compensation programs of Northeast Ohio public employers is unmatched in the area, as are our success stories.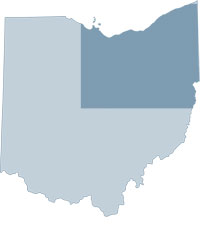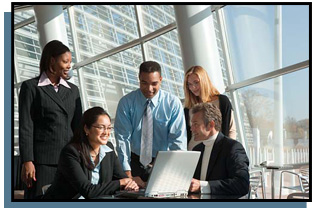 In addition, we can provide assistance to employers with unemployment matters, as well as disability and absence management program administration.


Our focus in on clients doing business where we call home – Northeast Ohio. Our efforts have helped save NE Ohio employers over $200 million off their workers' compensation premiums.